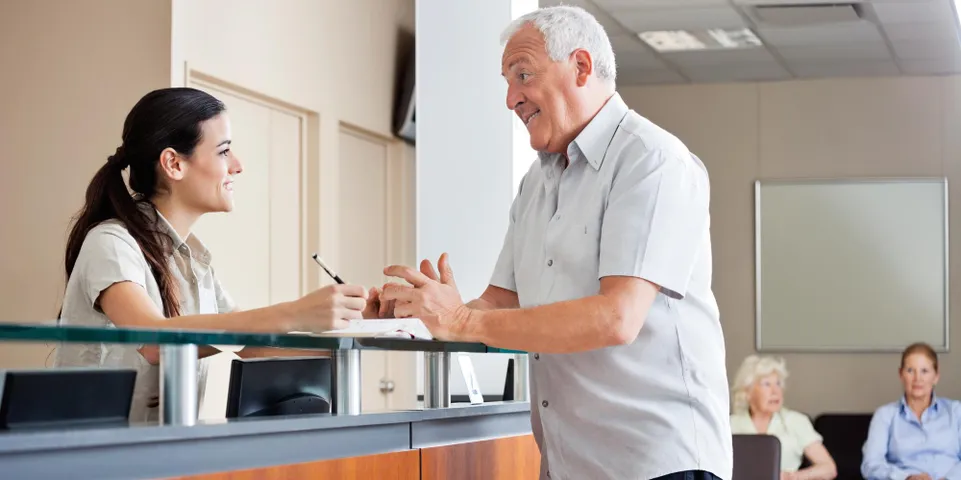 There are many different occupations within the health care field, each with its own unique responsibilities. Medical billing and coding is the process of taking a physician's report and transforming it into a series of codes for billing purposes. Medical assistants learn this skills and must ensure the information is accurate so patient treatments and procedures are sufficiently covered by their insurance provider. If you're considering the health care field, here's what you need to know.
How Does Medical Billing & Coding Work?
Every doctor's visit results in a detailed report. This report states why the patient visited the hospital or clinic and the type of injury or illness presented. It also lists which treatments were provided, as well as why they were considered medically necessary. To streamline the medical billing process, this information is rendered into codes that are then reviewed by the patient's insurance company. Medical billing and coding are also useful from a research perspective, as the codes can be utilized to look for disease patterns.
Are There Different Types of Codes?
The International Classification of Diseases (ICD) was created by the World Health Organization in the 1940s. Its goal is to track disease trends all over the world to improve outcomes for vulnerable communities. In the most current iteration, which is called ICD-11, there are 55,000 codes. There are also Current Procedure Terminology (CPT®) codes, which list procedures and services rendered.
What Skills Do You Need for Coding?
To be a medical assistant who's competent at coding, you must have a good understanding of medical terminology. While coding is a uniform language, doctors and other health care staff might not be as familiar with them and can make mistakes. As a result, the coder may need to deduce the appropriate code from their language, and this process must be done quickly. Additionally, a coder must have sufficient typing and data entry skills.
If you're interested in pursuing a career as a medical assistant, Big Apple Training offers courses and programs that will teach you medical billing and coding. Whether you're just getting started in the professional world or are looking for a career change, they provide flexible and affordable training for medical assistants, pharmacy technicians, phlebotomists, and certified nurse assistants. Visit the website to learn more about their medical billing and coding training, or call (914) 437-7373 to reach their staff in Westchester County, NY.