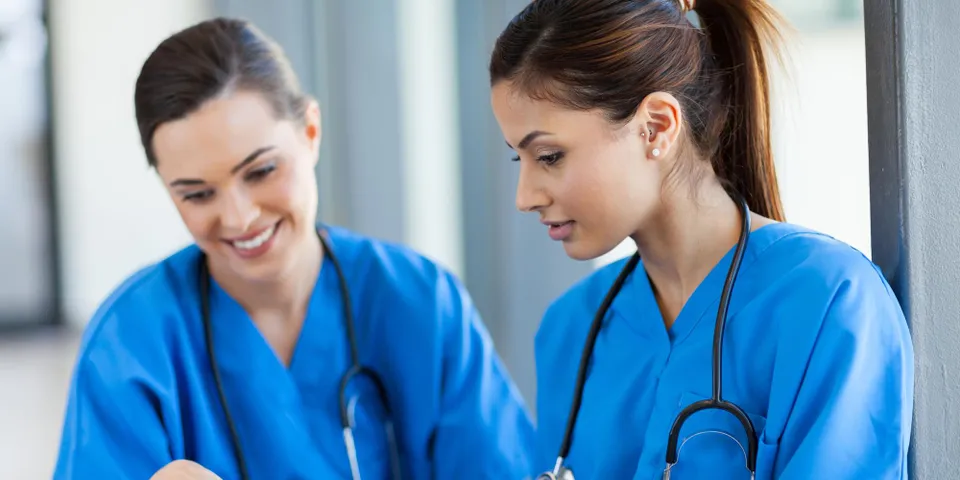 Building a career in health care requires an immense amount of base education—especially if you aim to become a nursing professional. But even after you've earned certification and a license, you will need to keep learning through continuing education courses. Also known as CE, this form of instruction helps experienced professionals revisit complicated areas of care, as well as master new elements of the field. If you work as a nurse, here are three important reasons why you should invest in continuing education.
3 Reasons Why Continuing Education Is Essential for Nurses
1. Maintain Nursing License
Just as with many other states, New York requires nursing professionals to renew their license once every three years. Without this renewal, you will no longer be able to practice.
While the renewal process is fairly straightforward, it does come with specific continuing education requirements. RNs and LPNs, for example, must complete three contact hours of infection control training every four years. Additional training may also be required depending on previous education or changes in career.
2. Expand Career Opportunities
Apart from maintaining a license, continuing education helps nursing professionals explore other careers in health care. For instance, child abuse training courses will help individuals pursue specialized opportunities in pediatrics. Continuing education in DEA (Drug Enforcement Administration) practices will also help nurses qualify for jobs in the pain management field.
In general, expanding your education as a nurse will give you an edge over other candidates, especially if you have specialty training. In many cases, this advanced academic instruction will boost your income possibilities, as well.
3. Adapt to Advances in Medicine
It's no secret that the medical world is always changing—and if you have a career in health care, you're always going to have to adapt. Continuing education is designed to refine your current skill sets and also introduce you to new corners of the medical world.
In some cases, these classes will be designed to teach you new technologies or medications to provide exceptional and safe patient care. In other situations, continuing education will give you a better understanding of new laws and best practices in a specialized area of medicine.
As a leading provider of medical training in the Bronx and White Plains, NY, Big Apple Training is an exceptional resource for professionals in need of reliable continuing education. In addition to offering comprehensive programs that are approved by the NYS Department of Education, this institution provides several CE courses—including those that focus on child abuse, advanced cardiac life support, and phlebotomy. Understanding the value that a career in health care can offer, this center strives to make its programs convenient and affordable. To learn more, visit the school online. For questions about enrollment, call (914) 437-7373.