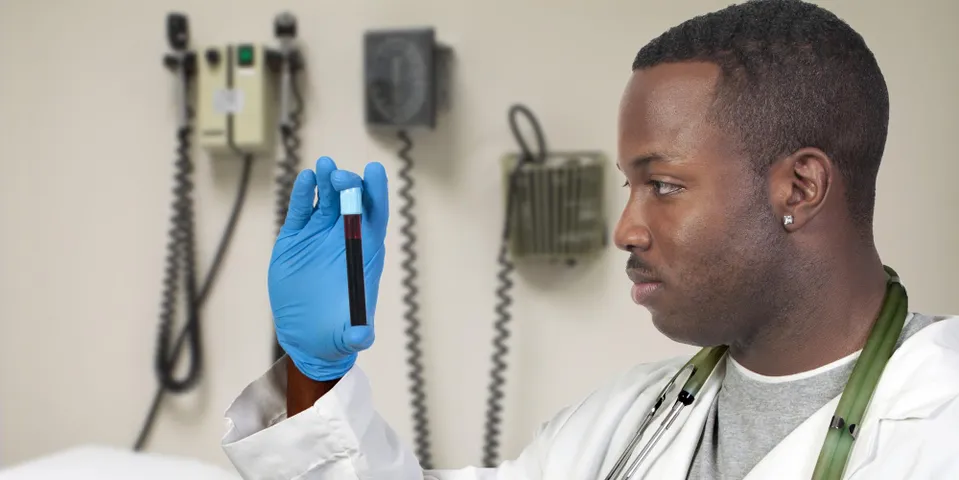 If you're looking for a new career path, entering the medical field is an excellent option. Within that industry, there are many rewarding options, such as becoming a phlebotomy technician. This versatile role opens up a world of opportunities to advance your career. If you're wondering what it takes to get started, here's what you need to know about the field.
FAQ About Training to Be a Phlebotomy Technician
What is a phlebotomist?
A phlebotomist is a technician that handles the process of taking blood samples, otherwise known as venipuncture. Phlebotomists are also responsible for a broad range of other laboratory-based tasks, such as handling and shipping the samples.
What is involved in training to become a phlebotomist technician?
To enter a training program, you'll need at least a high school diploma or G.E.D. Once you're accepted into the program, you'll learn how to work with medical equipment, deal with patients, draw blood, and handle testing samples. Most programs include some sort of field experience, such as an internship or clinical period.
How long will the program take?
For those who are solely focused on their schooling, the program shouldn't take more than one or two years. However, many educational institutions are designed with working individuals in mind, giving you the flexibility to complete the coursework at your own pace.
What are the advantages of becoming a phlebotomist technician?
The role provides flexibility and stability. Phlebotomists can work in any facility where blood samples are taken, such as clinics, blood donation centers, hospitals, nursing homes, and laboratories. Many people use this position as a jumping-off point to enter different positions in the medical field, such as becoming a medical assistant or nurse.
If you have aspirations to become a phlebotomy technician, turn to the team at Big Apple Training. With two Allied Health training centers in the Bronx and White Plains, NY, and over 20 years of experience, they are the number one source in the area for students seeking advanced certification courses in the health care industry. Visit them online to learn more about their course offerings, and call (914) 437-7373 to schedule a tour today.